About
Our Company
Specialize in surface finishing and electroplating processes; at the same time providing technical consultation and training to meet customer's requirement.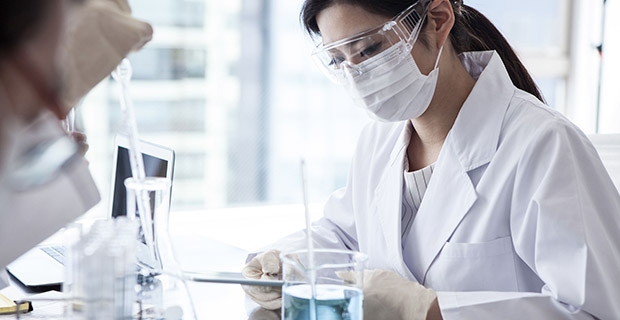 Rubber/Latex
Electroplating
Paper
Wood Treatment
Polyurethane Foam
Plastic
Water Treatment
Fiberglass
Coating & Etc.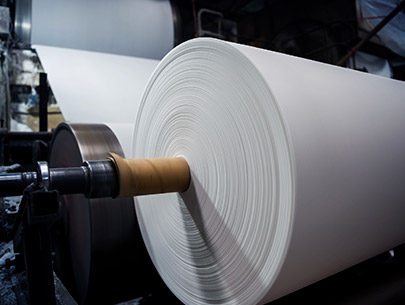 Cleaning, coating and finishes for all metal surfaces.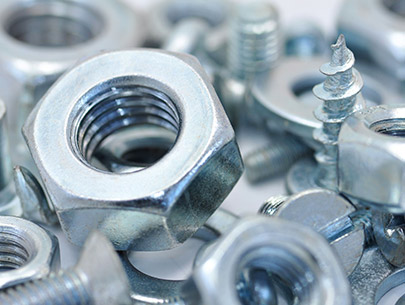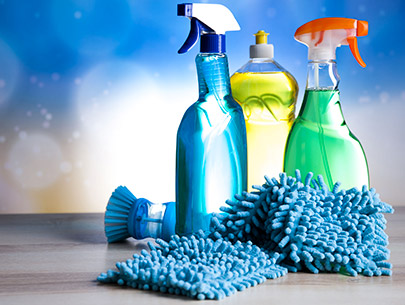 Household
Car Care
Personal Care
Industrial Cleaner & Etc.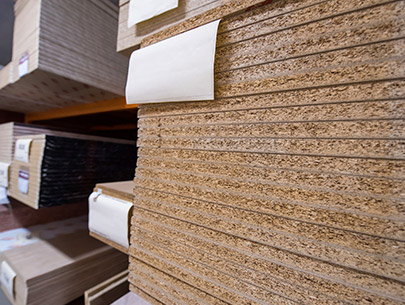 Antibacterial and Anti-Fungal to maintain product quality.